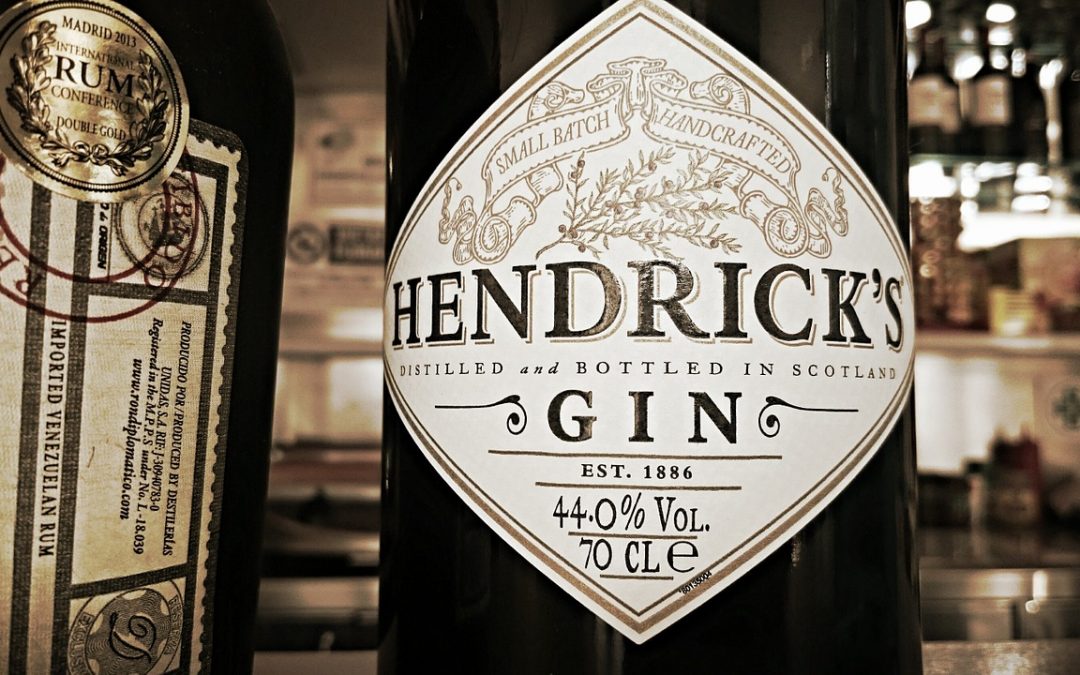 Today Adam, Jeremy, and Kurt sample the Gin Old Fashioned. It's a surprisingly refreshing drink.
The guys also discuss the intersection between possessing firearms and regulation of Medical Marijuana. If you have a Medical Marijuana card, could you forfeit your firearms? Yes. Jeremy gives his legal analysis.
Is smoking a joint on YouTube illegal? Jeremy also provides you with an answer.