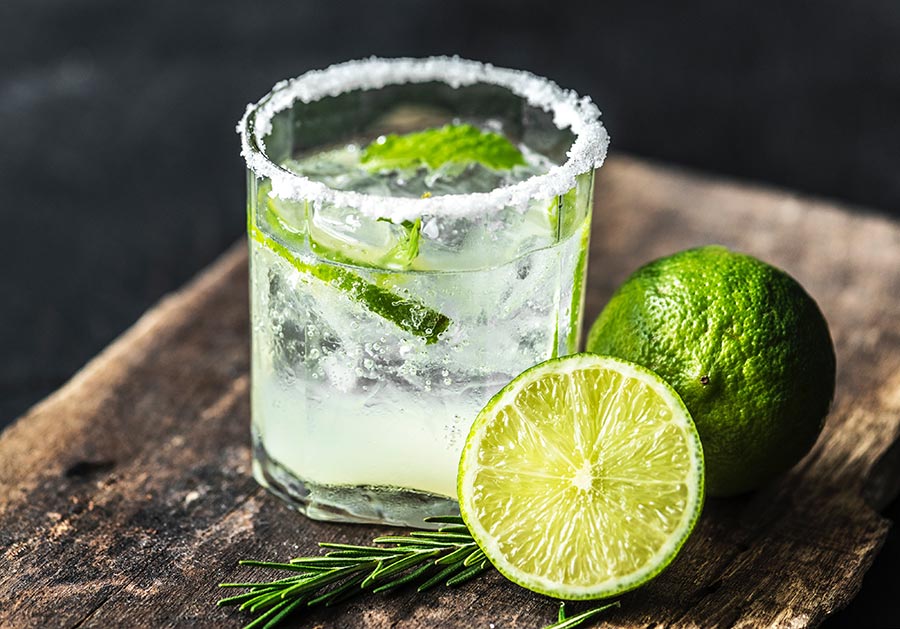 While sipping on Mojitos, Kurt, Jeremy and Adam talk about a few important topics:
I can't believe it's not Baltimore = insurance scam in South Wales nets millions of dollars in insurance losses and 79 people get charged
Can lawyers go on vacation?
Can drug dealers go on vacation?
Court of Appeals to rule on murder by fentanyl.
Here are some of our show notes and a recipe to our special Mojito:
mint leaves
4 lime wedges
2 Tb cane sugar
Ice Cubes
1.5 Oz. white Rum
1/2 cup club soda
Place the mint leaves and 1 lime wedge into a sturdy glass. Muddle the mint and lime. Add 2 more lime wedges and cane sugar. Muddle again. Do not strain and top with ice. Add rum, then fill with club soda. Stir (do not shake).
Add the lime wedge to garnish.
****for the messed up Lawyers' on the Rocks version, use dark rum….oops.
Links:
Enjoy the Podcast? Subscribe Below