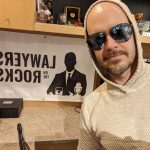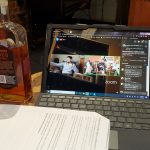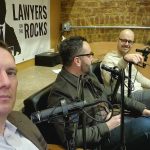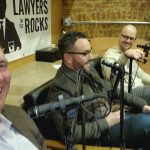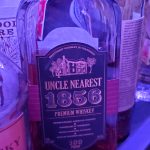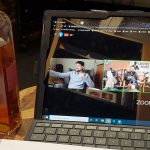 On this week's episode recorded friday 2.26.21, the Lawyers sample Uncle Nearest whiskey.  They are joined by Matthew Aubrey of Uncle Nearest Distillery.  It's a great topic with a great history over some great whiskey.  Check out their website for some more of the back story behind the brand.
They also cover a number of great topics:
Lawyers on the Rocks features Jeremy Eldridge, Kurt Nachtman and Adam Crandell. This triumvirate of lawyers will give you their unsolicited opinion on everything legal and illegal, while enjoying a handcrafted cocktail. Lawyers on the Rocks is sponsored by the Law Office of Eldridge, Nachtman & Crandell, LLC and produced by Up Next Creative, LLC.