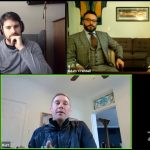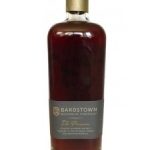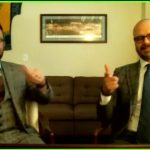 On this weeks episode the lawyers sample Bardstown Bourbon Company Prisoner Wine Co. Finish.  It's a 9-year-old Tennessee bourbon finished in the Prisoner Wine Company's French oak red wine barrels.
They cover a number of great topics including:
Lawyers on the Rocks features Jeremy Eldridge, Kurt Nachtman and Adam Crandell. This triumvirate of lawyers will give you their unsolicited opinion on everything legal and illegal, while enjoying a handcrafted cocktail. Lawyers on the Rocks is sponsored by the Law Office of Eldridge, Nachtman & Crandell, LLC and produced by Up Next Creative, LLC.