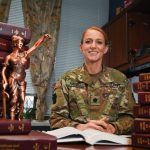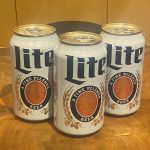 On this week's episode the lawyers are joined by Col. Rose Forrest, the first Female Staff JAG for the Maryland Army National Guard.  We are sampling Miller Lite and cover a lot of ground about practicing law in the military.
Here's some background about Col. Forrest.
Lawyers on the Rocks features Jeremy Eldridge, Kurt Nachtman and Adam Crandell. This triumvirate of lawyers will give you their unsolicited opinion on everything legal and illegal, while enjoying a handcrafted cocktail. Lawyers on the Rocks is sponsored by the Law Office of Eldridge, Nachtman & Crandell, LLC and produced by Gideon at Up Next Creative, LLC.