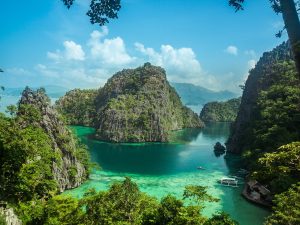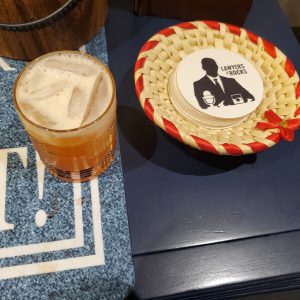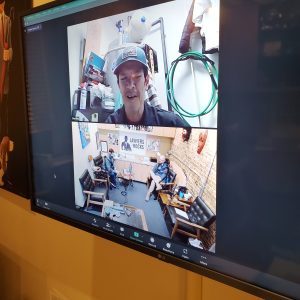 On this week's episode the lawyers are joined by Chef Rey Eugenio of Heritage Kitchen.  Chef Ray provides us with the Palawan Punch a nod to his homeland of the Philippines. He also discusses the restaurant business, cooking for Oprah, Michelle Obama, and Prince Harry, and how he landed in Baltimore.  Here's the cocktail:
1.5 oz Bombade lemon vodka
.5 oz Calamansi juice (or Simple Syrup)
.5 oz Meletti 1870 bitter(can use Aperol)
2 oz iced blueberry basil Rooibos tea
We cover a number of great topics, including:
Top legal topic: Alec Baldwin shooting, breaking down all angles of liability both criminal and civil.
I can't believe it's Not Baltimore: Man who stabs with semen filled syringe gets 10 years in prision
Lawyers on the Rocks features Jeremy Eldridge, Kurt Nachtman and Adam Crandell. This triumvirate of lawyers will give you their unsolicited opinion on everything legal and illegal, while enjoying a handcrafted cocktail. Lawyers on the Rocks is sponsored by the Law Office of Eldridge, Nachtman & Crandell, LLC and produced by Gideon at Up Next Creative, LLC.