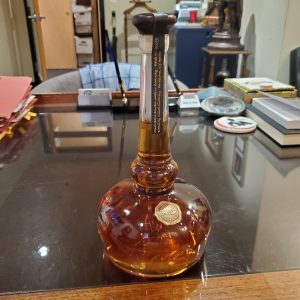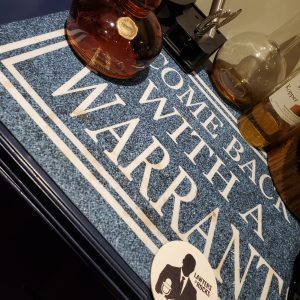 On this week's episode Jeremy is working hard and getting a not guilty for a client and Clarissa is subbing in while they all sample Willett bourbon.  Willett is a classically styled bourbon that all bourbon drinkers love.  We also cover a few topics:
Top Topic: Lies, damn lies and statistics – Johns Hopkins researcher posts the numbers, but fails to see any of the data.
I Can't Believe It's Not Baltimore: Hot Shot Lawyer, Alex Murdaugh, in 'hit man suicide' plot faces new charges
Lawyers on the Rocks features Jeremy Eldridge, Kurt Nachtman and Adam Crandell. This triumvirate of lawyers will give you their unsolicited opinion on everything legal and illegal, while enjoying a handcrafted cocktail. Lawyers on the Rocks is sponsored by the Law Office of Eldridge, Nachtman & Crandell, LLC and produced by Gideon at Up Next Creative, LLC.