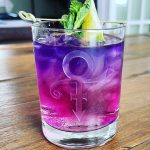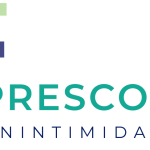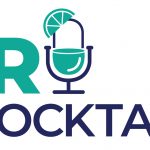 On this week's episode the lawyers sample a standard old fashioned and our special guest Kimberly Prescott of Prescott HR and HR & Cocktails podcast joins us sampling the fantastic Prince's Purple Rain Cocktail.  Her fabulous concoction comes in its own special cocktail glass and is the following recipe:
Elderberry Gin and Tonic
*  2 oz Empress Gin
*  4–5 oz Fever Tree Aromatic Tonic
*  1 oz St. Germaine
The lawyers cover a number of great topics including:
Lawyers on the Rocks features Jeremy Eldridge, Kurt Nachtman and Adam Crandell. This triumvirate of lawyers will give you their unsolicited opinion on everything legal and illegal, while enjoying a handcrafted cocktail. Lawyers on the Rocks is sponsored by the Law Office of Eldridge, Nachtman & Crandell, LLC and produced by Gideon at Up Next Creative, LLC.